Petrklic help, z.s.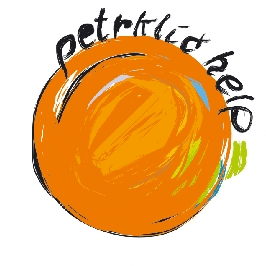 Petrklíč help is an educational, innovative non-profit organisation operating in the market since 2005. Management of the organisation has twenty-year experience in the field of international projects. Our team is highly experienced in working with ecological issue. We are particularly focus on helping local farmers to be sustainable. We also have a dedicated support team offering advice and guidance on ecological.
Petrklic help z.s. is a civic association founded in 2005 residing in Cesky Tesin. We are located in the town of 30 thousand citizens at the border with Poland and close to Slovakia.
MOTTO
PETRKLIC HELP is a platform for creativity. 
MISSION
We support young people by offering them space for realizing their own ideas and developing skills. 
VALUES
We believe in the capabilities of young people.
We strive for having a personal approach to every young person.
We offer innovative, creative, highly-developed programs of non-formal education
We welcome all young people and we listen to their ideas.
We co-operate with other organizations and value their work.
Contact
https://petrklichelp.cz/
info@petrklichelp.cz
 +420 777 021 478